The gorgeous Tamara and Alan were married at a lovely venue in Shirley called Oaks Farm. A smaller venue with two reception rooms but lovely grounds and cottages to use throughout the day means this is a great place to have an intimate and exclusively yours type wedding. After getting ready in the cottage, Tamara made her way to the ceremony room with views across the lake. Once married the couple then celebrated again by having a small Jewish ceremony under the gazebo before heading to the gardens to enjoy some well earned Pimms.
A barbecue was stoked up for the wedding breakfast and after eating, some fun speeches set the tone for a great evening party.
The venue from the lake.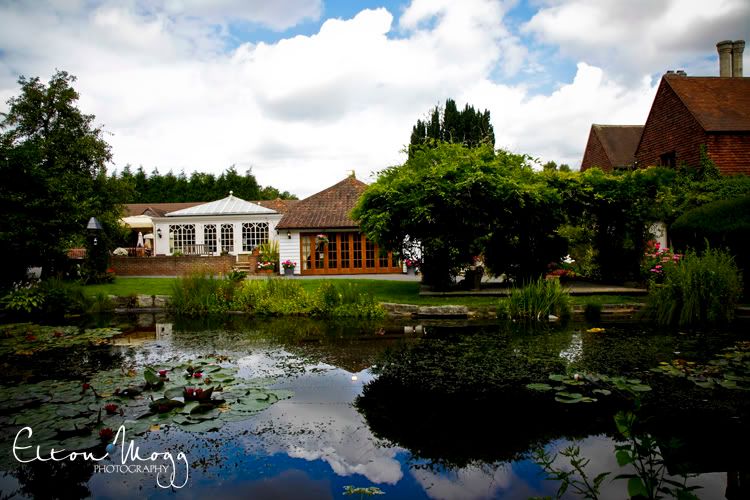 Tamara gets ready at the cottage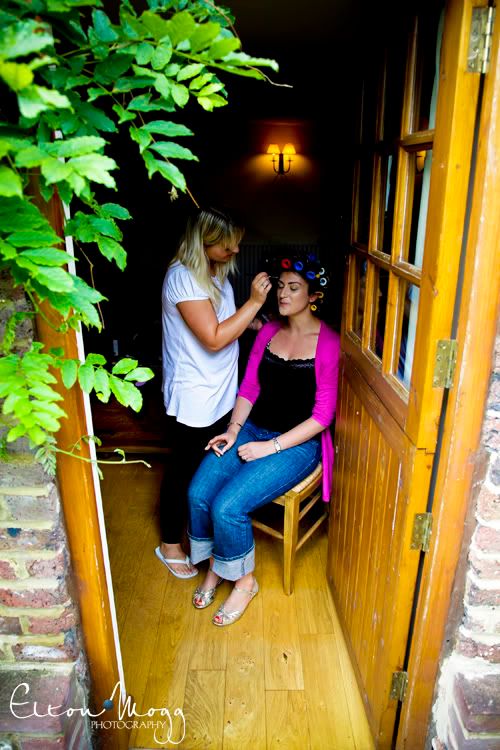 The boys check the plans for the day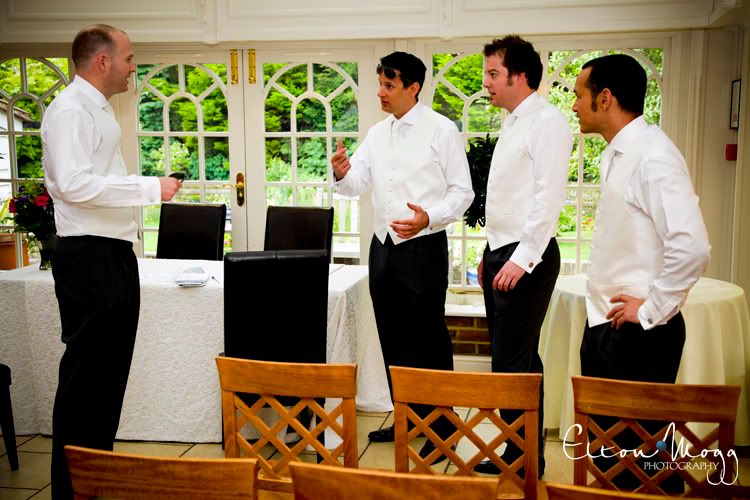 Guests have some time to explore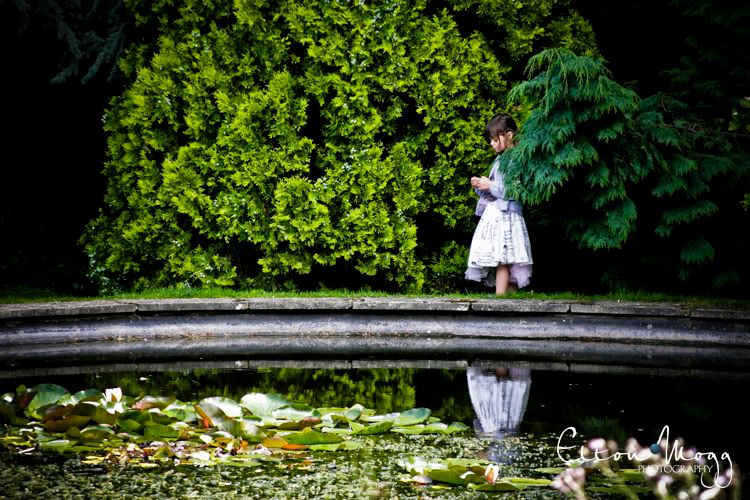 Some final hair adjustments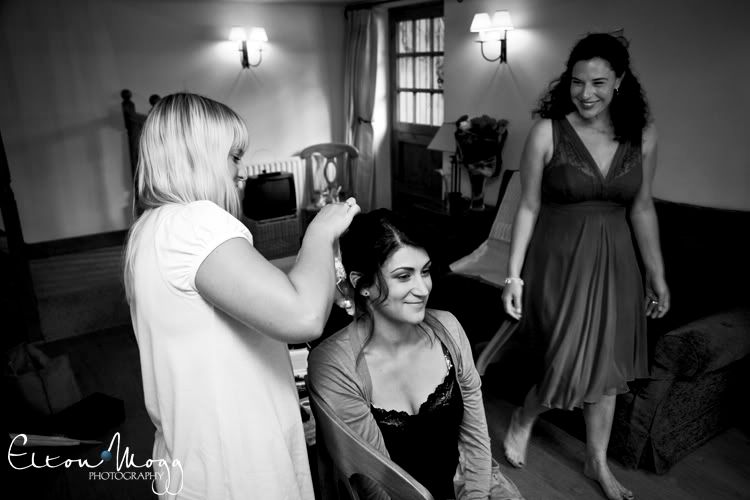 and now the jewellery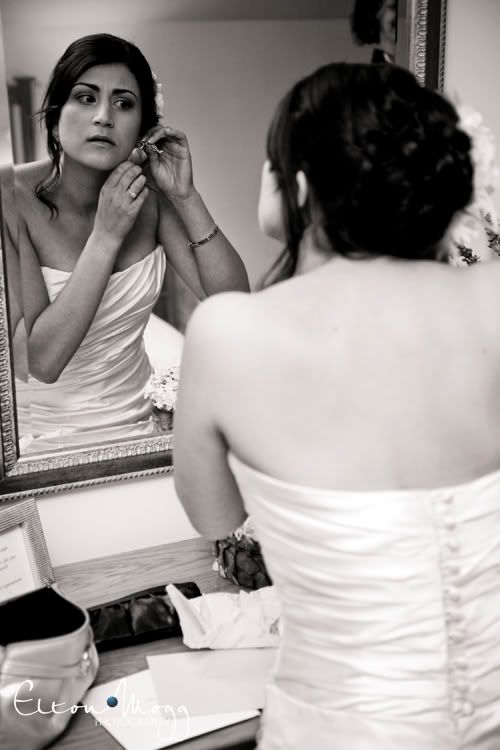 Alan see's his bride for the first time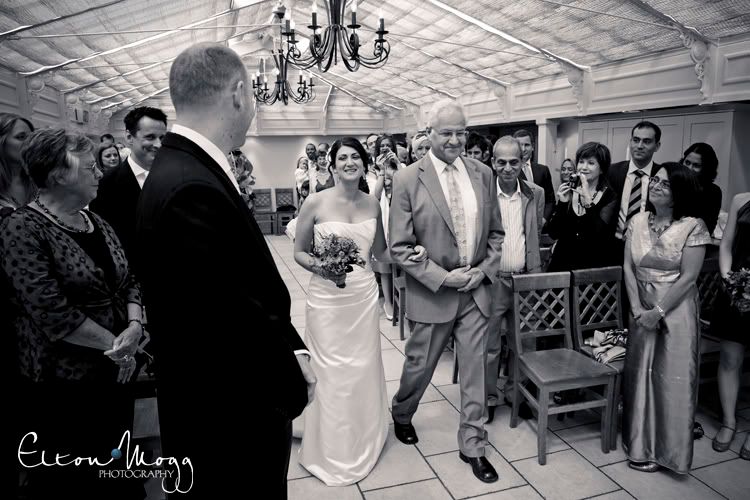 Who said that?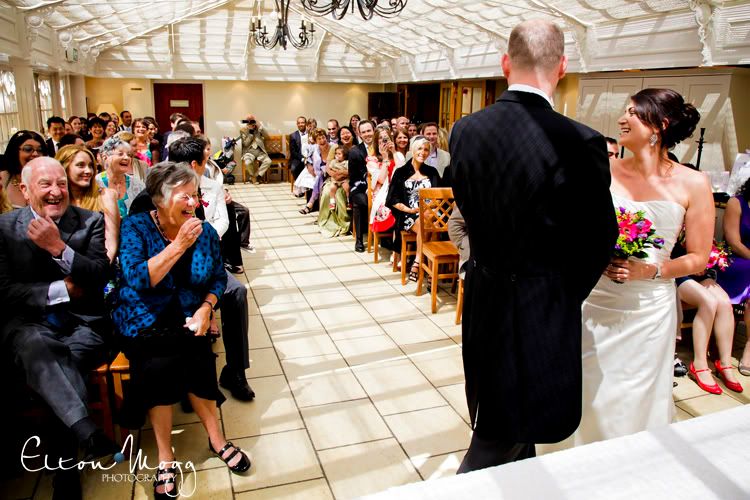 Getting ready to break the glass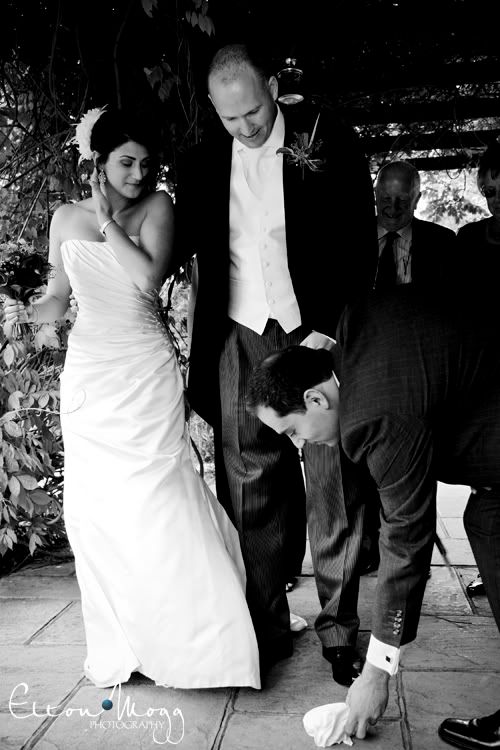 Some fun in the gardens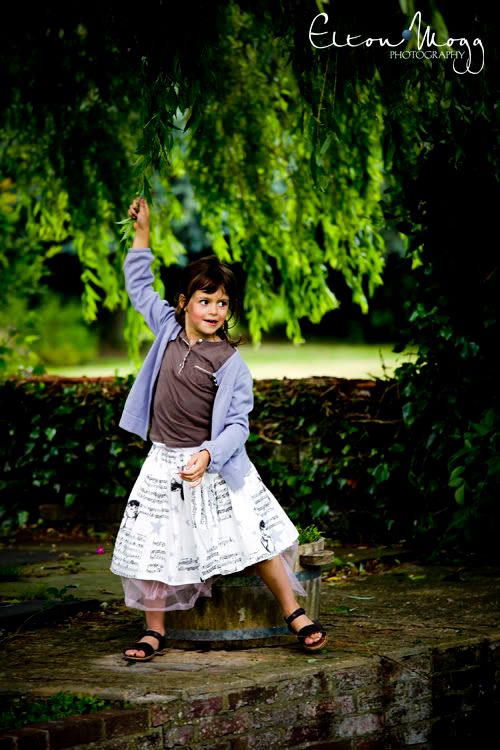 One of the lovely bridesmaids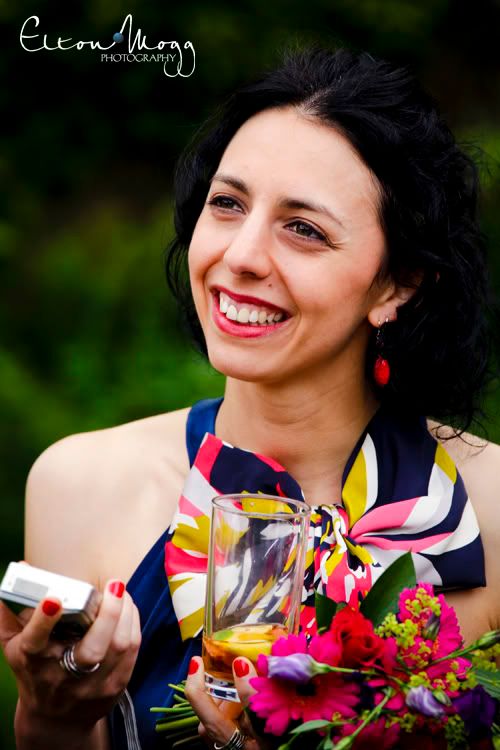 Tamara looking very glamorous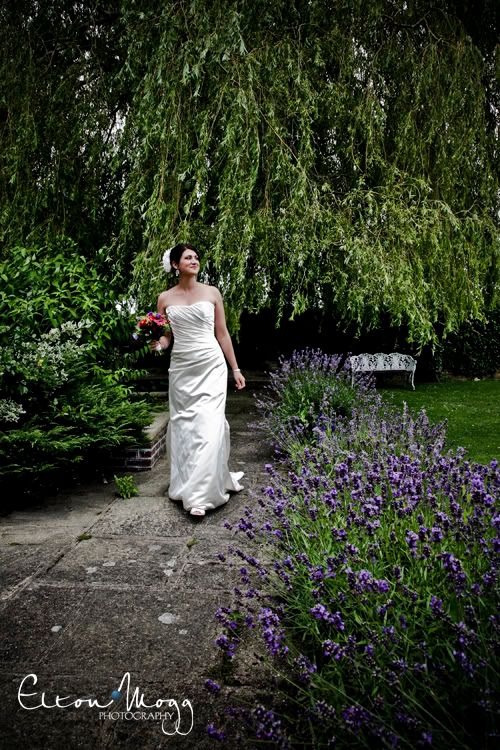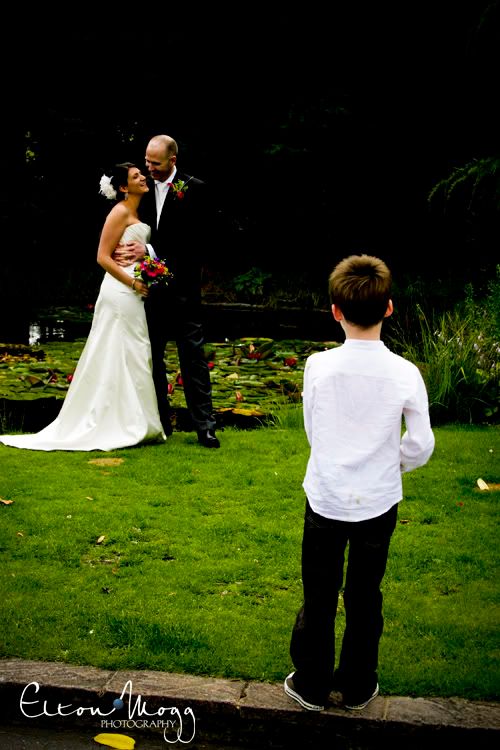 A lovely natural moment between the couple
Some parental congratulations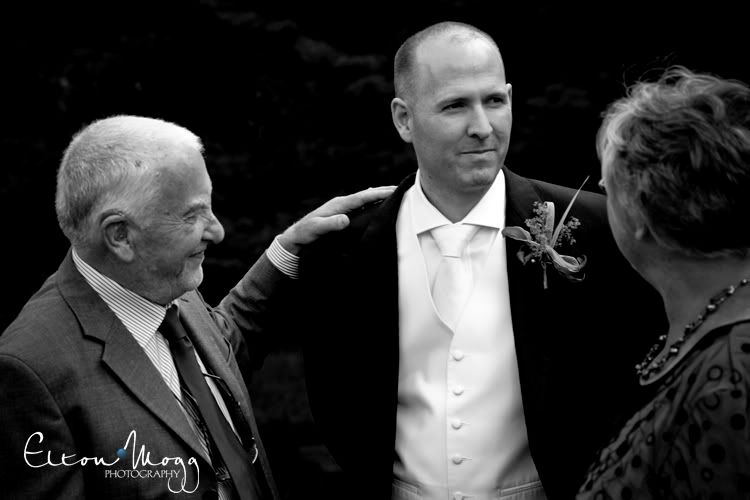 The guests were serenaded with the acoustic guitar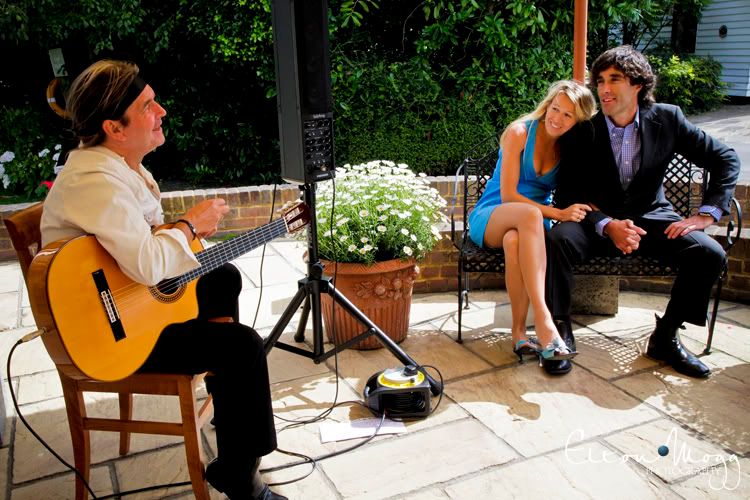 I like the contrasts of colours and textures in this picture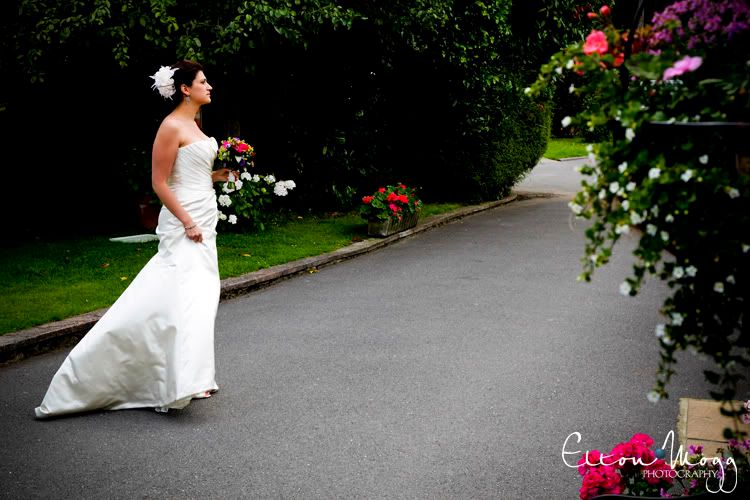 Speeches get underway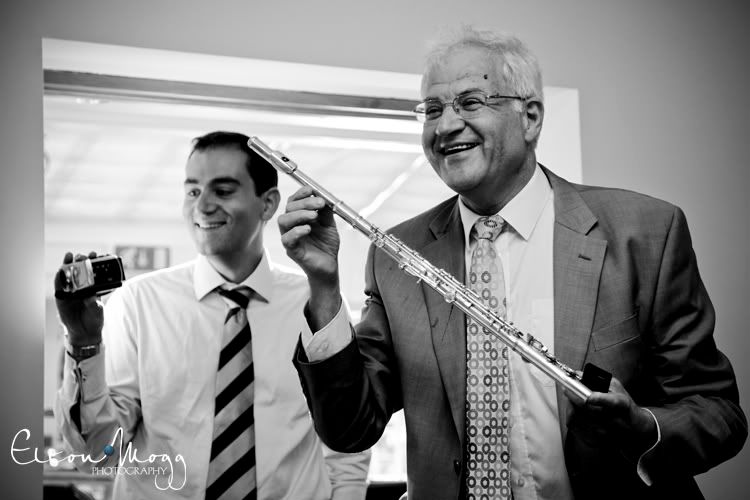 And then the dancing begins