Half term and off we went to Eurodisney for some family fun in some surprisingly good sun, for late October that is. As you would expect the kids adored the place and after five days exploring and spending we were all completely knackered.

Here's Dylan with his new Buzz Lightyear gun at the park
and Rheya with Minnie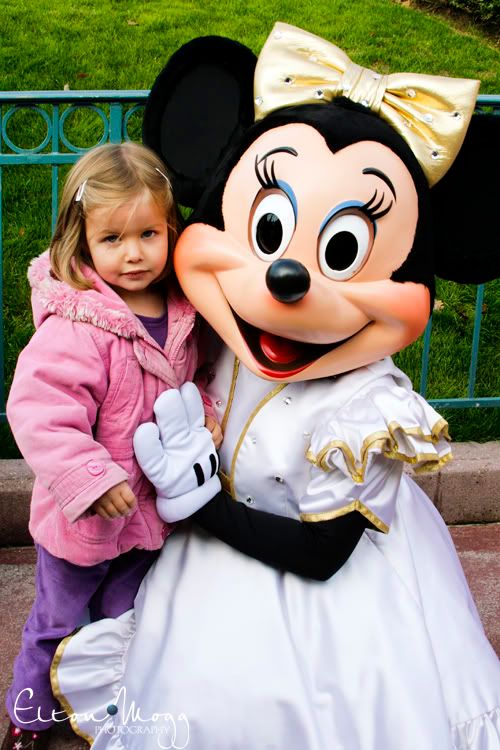 Then to end the week, I had my belated Xmas pressie of an experience day at Thruxton race track. So although I spent most of the week on kids rides I got the best ride of all by racing an Aston Martin Vantage around the track. What a car and what a great experience. Obviously I now have to have one!

Suits me, right?
Getting up to speed