On weekday I photographed the lovely wedding of Amaleena & Chris at Loseley Park nearby Guildford. They first had a civil service followed by a blessing in the Great Hall of Loseley House and then after a hurried kibosh for pictures in the garden we went to celebrate a Hindu service in a marquee by the Tithe barn. A gorgeous sunny day, whatever lovely guests and a enthusiastic couple helped create a rattling special day.

Here's Amaleena's shoes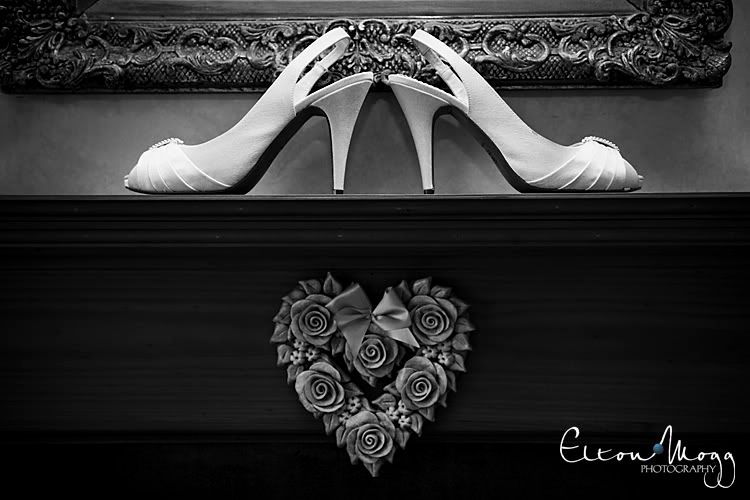 Then after a day off (if only) I travelled up to Bath to picture the amazing ceremony of Kate and Ivor. They were married in a local church in Combe Down on the edge of Bath and then it was on to the beautiful Assembly Rooms in the heart of Bath for the prototypal stage of the reception. After food the couple and their guests walked down through Bath high street to the romish Baths and Pump Rooms for the evening reception. Some amazing photo opportunities in a venue that meet takes your breath away.

Here's a night shot of the baths which were the couple and their guests exclusively for the night.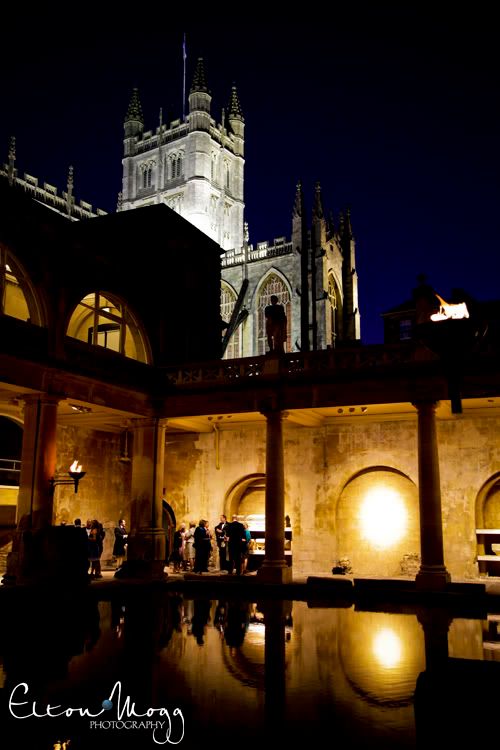 As usual their full ceremony stories with lots more picture will follow soon.